Coming Soon
Showing 3 Movies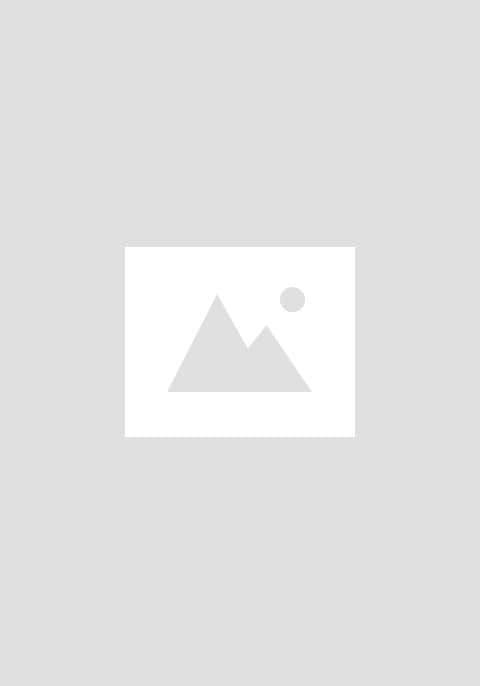 Release Date: 30 January 2020
Starring: Sin-Hang Chiu, Jeana Ho
Language: English
n ultraviolent cops vs. gangsters bloodbath leaves casualties on both sides. Fast-forward 20 years as surviving team member Madam Fong (Jade Leung, Black Cat) leads a new squad in pursuit of reckless young anarchists terrorizing Macao. An apparition from that fatal day falls into the fray, bringing everything full circle for a serpentine and explosive final confrontation. With bad-ass modern women warriors at the forefront, director Jacky Lee effortlessly exudes the hyperbolic stylings of classic Hong Kong action, bringing back the irrepressible "girls with guns" subgenre with full bombastic force.
More Info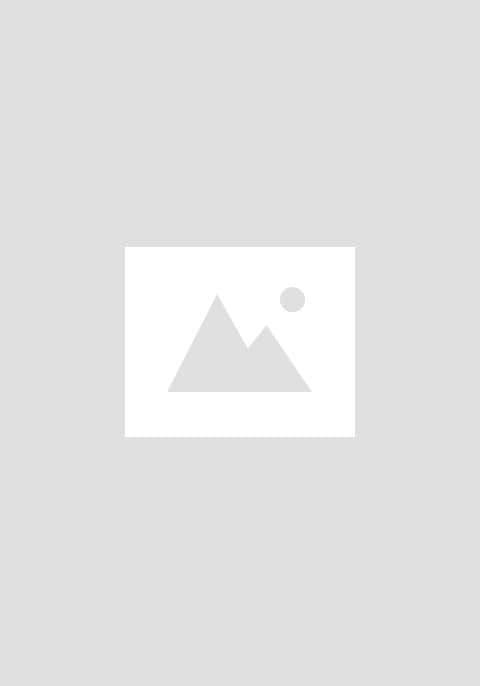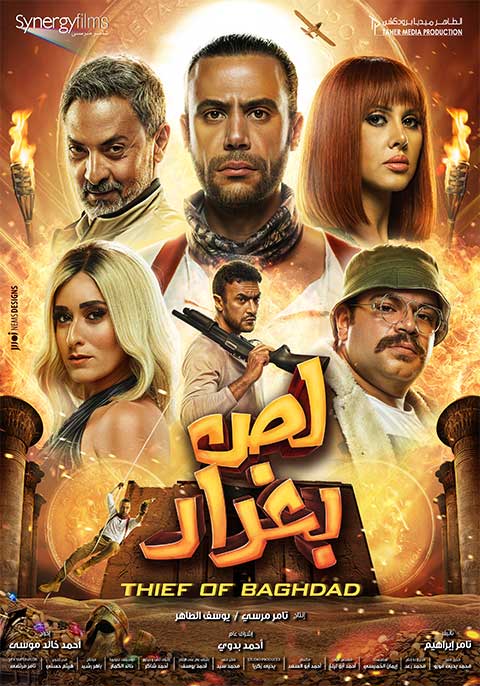 Release Date: 30 January 2020
Starring: Yasmin Raeis , Mohammed Emmam, Ahmed Rizk
Language: Arabic
The story takes place in an atmosphere of suspense and excitement,when the heroes of the film search for a lost treasure.
More Info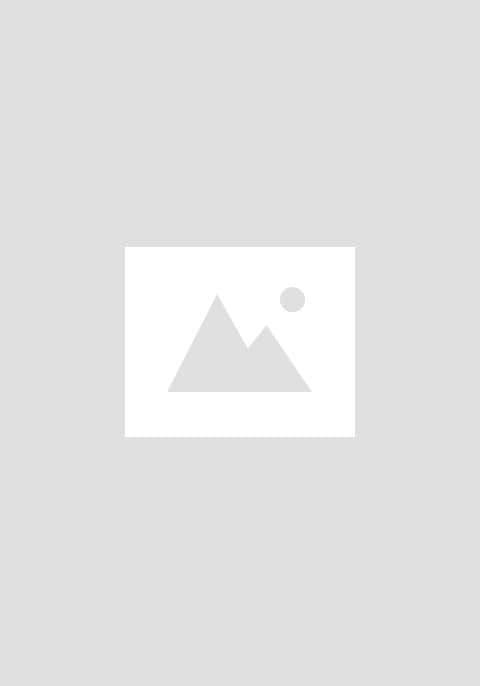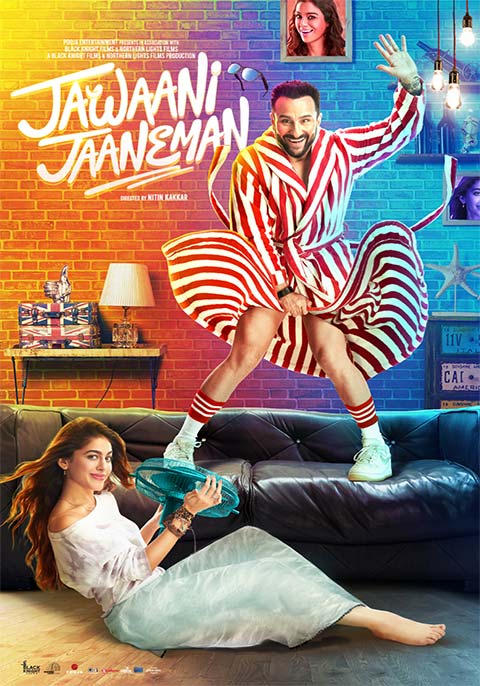 Release Date: 30 January 2020
Starring: Tabu ,, Saif Ali Khan
Language: Hindi
Jazz is a 40 year old living a flamboyant and Casanova lifestyle in London. He frequents his friend Rocky's club where he finds a new woman almost every day. Jazz's traditional Punjabi family also lives in London, but Jazz chooses to live the bachelor life in a rented apartment on his own terms. A girl named Tia enters his life and later she turns out to be his daughter which brings about a transformation in Jazz's life. Jawaani Jaaneman is a coming of age film and a comic take on how a man confronts the harsh reality of his life.
More Info