Coming Soon
Showing 3 Movies
Release Date: 30 September 2021
Starring: Daniel Craig, Rami Malek, Ana de Armas
Language: English
Bond has left active service. His peace is short-lived when his old friend Felix Leiter from the CIA turns up asking for help, leading Bond onto the trail of a mysterious villain armed with dangerous new technology.
More Info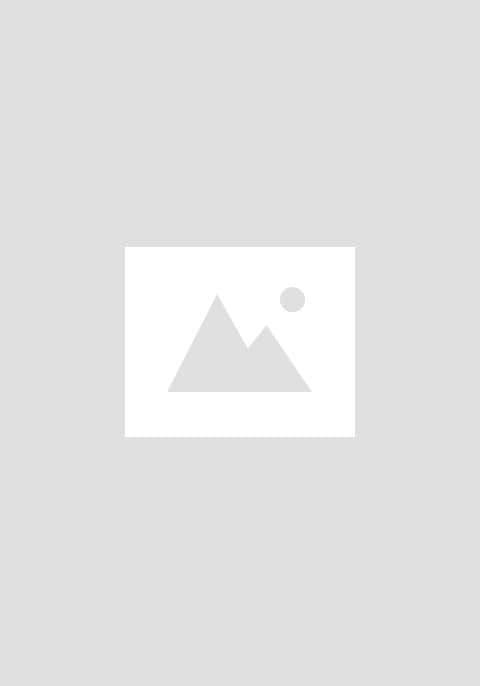 Release Date: 30 September 2021
Starring: Judey Manley, Sophia Alongi, J.R. Brown
Language: English
A boy repairs a broken robot and is amazed at his new robot friend's superpowers, but the robot's creators will stop at nothing to get him back.
More Info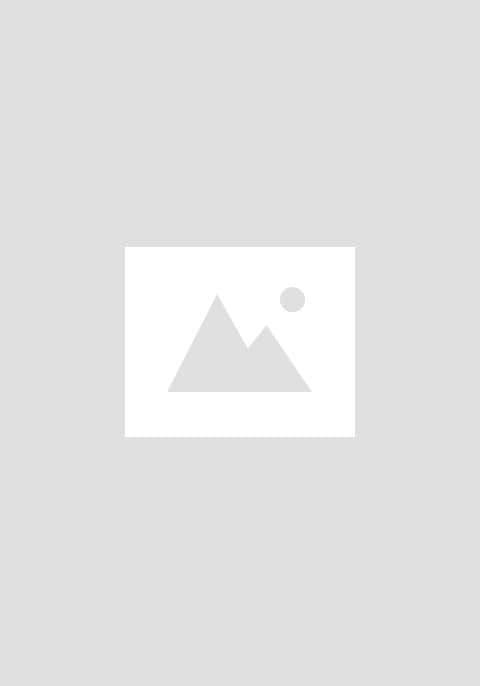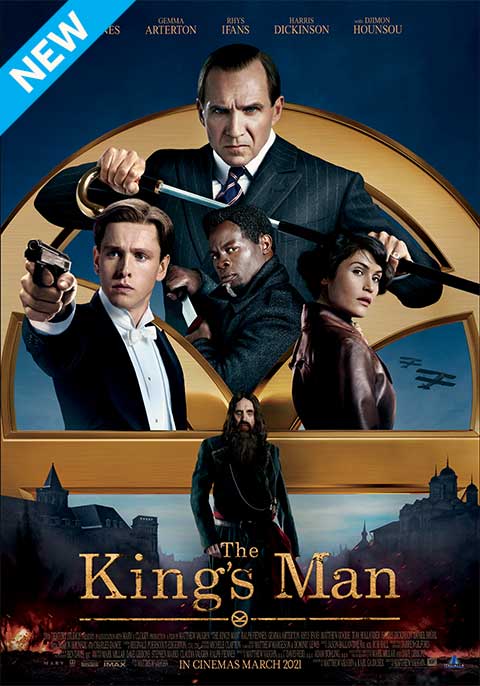 Release Date: 23 December 2021
Starring: Matthew Goode, Aaron Taylor-Johnson, Gemma Arterton
Language: English
In the early years of the 20th century, the Kingsman agency is formed to stand against a cabal plotting a war to wipe out millions.
More Info