VOX Cinemas at Doha Festival City
Doha's reputation as a city of culture and entertainment continues to grow with the opening of the 18-screen VOX Cinemas multiplex. Located right in the heart of Doha Festival City, it's a spectacular centre that offers everything from a KIDS experiences for the little ones, to luxurious entertainment for when you want to kick things up a notch. See the latest blockbusters as you've never seen them before in fabulous 4DX, with motion seats along with wind, water, scent and light effect to bring the film to life. Motion chairs quite literally keep you on the edge of your seat from the moment the opening credits roll! With access to over 8,000 car parking spaces and a world-class choice of entertainment, food and drink, and retail opportunities, VOX Cinemas at Doha Festival City is the ultimate day out in one of the fastest-growing and most exciting cities in the world.
Address: Umm Salal Muhammed, Doha
EXPERIENCES AVAILABLE
Try something new every time you visit VOX Cinemas. With over eight unique moviegoing experiences, you'll never get tired of watching movies in style! How will you be watching the latest blockbusters?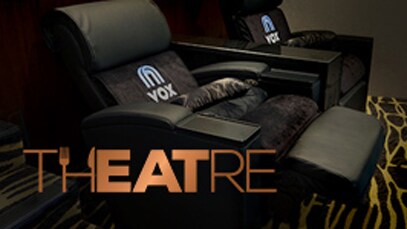 THEATRE
We've created the ultimate dinner and a movie experience. Enjoy the exclusive lounge while you choose from an extensive menu that includes THEATRE's mezze platters, gourmet main courses and indulgent desserts.
---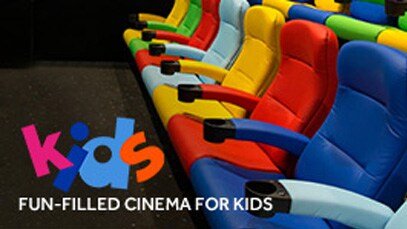 KIDS
KIDS is a unique cinema concept built just for little movie fans. Children and parents can watch the latest animation, action and adventure films in our family-friendly colourful cinemas.
---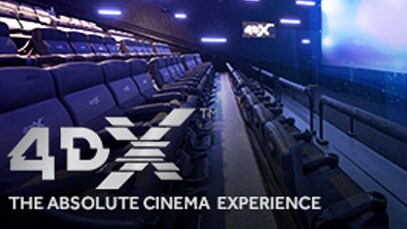 4DX
Exclusive to VOX Cinemas in the Middle East, 4DX is the movie experience for those who want to live the movie and not just watch it. With motion chairs, scent, wind, light and water effects, it is the absolute cinema experience.
---
Food and drinks
For every film, there's the perfect snack. Whether it's sweet or salty popcorn, chocolate treats, or something a little more sophisticated, VOX Cinema's selection of food and drink complements your viewing experience perfectly.
Click on the button below to know more and to check out the menus.